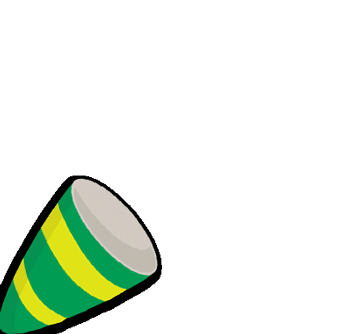 Warmest of welcomes, Professor Marc A. Rosen invited as the Keynote speaker and lnternational Advisory Board Chair of CEPGT 2022!
Marc A. Rosen

Professor, Ontario Tech University, Canada

Fellow, Canadian Academy of Engineering

Warmly welcome the School of Energy and Power of Jiangsu University of Science and Technology invited as one of the organizers of CEPGT 2022!



Welcome to CEPGT 2022 / Zhenjiang, China
Successfully held in Shanghai, China in the last year, CEPGT is the theme branch of ICAEER conference. Since the first session of ICAEER in 2016, each session has a theme branch on clean energy and power generation technology, but the branch has not published a separate proceedings in previous sessions.

(History of the past sessions)
From last year, this branch had been independent and the conference proceedings had been published smoothly. CEPGT will be more focused on the research and discussion in the field of clean energy and power generation technology.

(Details of CEPGT 2021)
The 2022 7th International Conference on Clean Energy and Power Generation Technology(CEPGT 2022)[2022年第七届清洁能源与发电技术国际学术会议] will be held in Zhenjiang, China during December 9-11, 2022. The research and application of efficient clean energy is the most important energy saving and emission reduction measure in China at the present stage, and the technological progress of clean energy power generation has also attracted the attention of experts and scholars all over the world. Therefore, the conference will continue to focus on research and discussion in the field of clean energy and power generation technology, providing a forum for the international academic and engineering community. The purpose of CEPGT is to bring together scholars from related fields from all over the world to share research results and discuss ecological electricity and green development. At the same time, the conference also provides a platform for participants to establish business or research contacts and find global partners in their future careers. CEPGT 2022 warmly welcomes your contribution!
All papers will be reviewed by two or three expert reviewers from the conference committees. After a careful reviewing process, all accepted papers will be published in the Conference Proceedings, and submitted to EI Compendex, Scopus for indexing.

CLICK TO VIEW THE PREVIOUS PUBLICATION INFOAMATION